Our Blog
Our blog features interesting trading news from around the web. Here we also provide updates on all things Trading Rails.
Subscribe For Instant News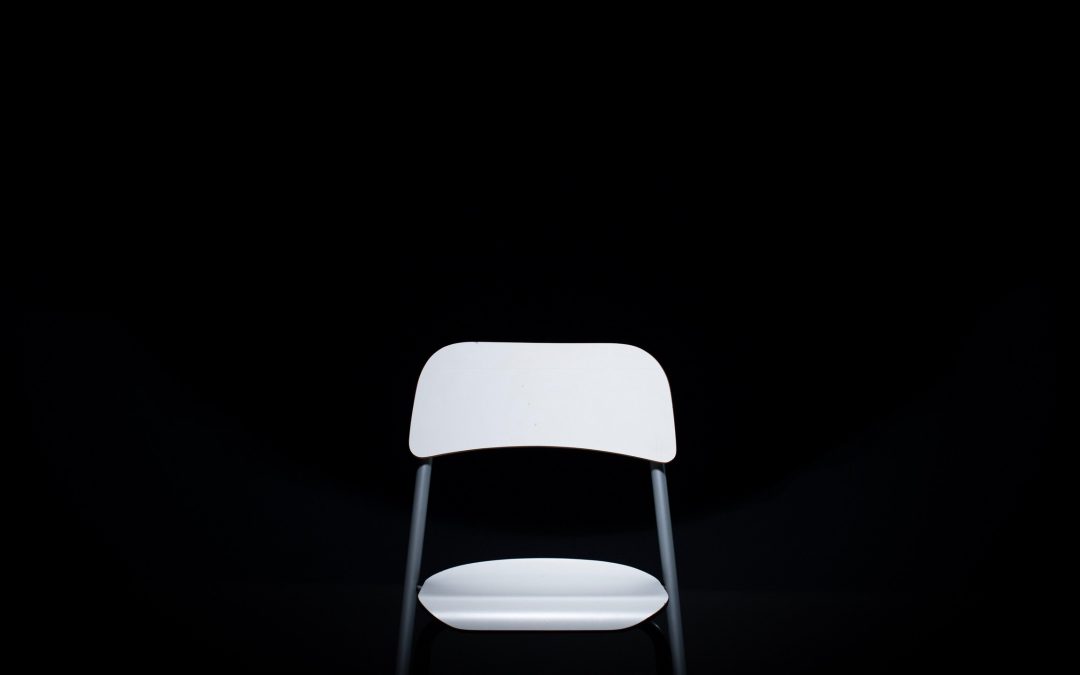 Justin's note: America can't stop talking about Alexandria Ocasio-Cortez (AOC). AOC, if you haven't heard, is a 29-year-old democratic socialist. Earlier this month, she became the youngest woman ever elected to Congress. And that concerns me. I say this because her...
read more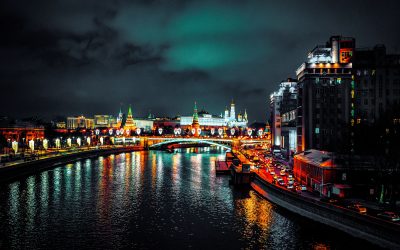 While the market has been increasingly focused on the rising headwinds in the global economy in general, and China's economic slowdown in particular, while the media is obsessing over daily revelations that Trump may or may not have colluded with Russia to get...
read more
Get our latest picks from around the web in you inbox along with our latest trading system news.