Make quantitative investment choices
Conventional investing wisdom can only take you so far. With the algorithmic quantitative trading systems from Trading Rails you can harness the power of science and leading technology to significantly boost your investment returns whilst minimising your risk.
Our Systems
Whitepaper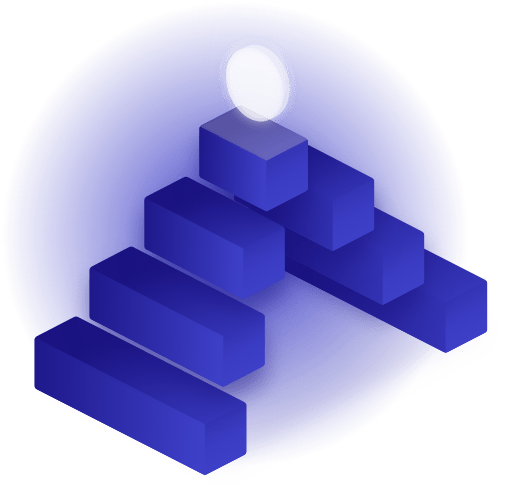 True diversification
Every investment strategy is based on an underlying assumption.  True diversification though comes from using different strategies with different assumptions at their core to help make your portfolio stronger through the ever changing market conditions they operate within.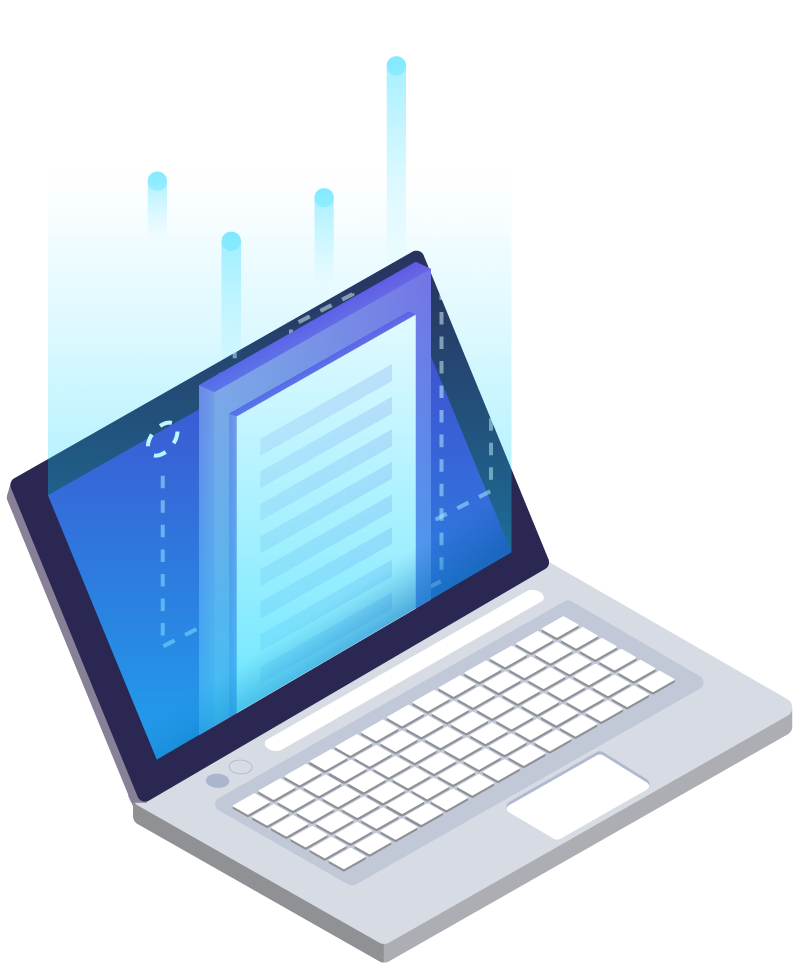 High alpha trading systems
Trading Rails is where technical investors source robust, extensively back-tested high alpha trading systems based on mainstream, highly liquid electronically traded instruments. Successful systems are replaced with more superior performers in a survival of the fittest. 
RISK MANAGEMENT
The two pillars of investing are returns and risk management. Don't settle for meager single digit returns? Why worry if the market is going to crash and wipe out your investments or if it's going to rally and leave you behind? You can achieve superior returns and make money in all kinds of markets.
Investing Driven By Science & Data
We live in an age of technology yet most people still leave their financial futures to chance. Don't gamble with your financial future! Harness the power of science, technology and data to take control of your investments. Choose a quantitative strategy, not a guessing strategy.
The rates of return have the biggest effect on how long it is going to take you to reach your investment target and how much money you are going to have after a fixed period of time. A robust and diversified portfolio give you the best opportunity to reach your target.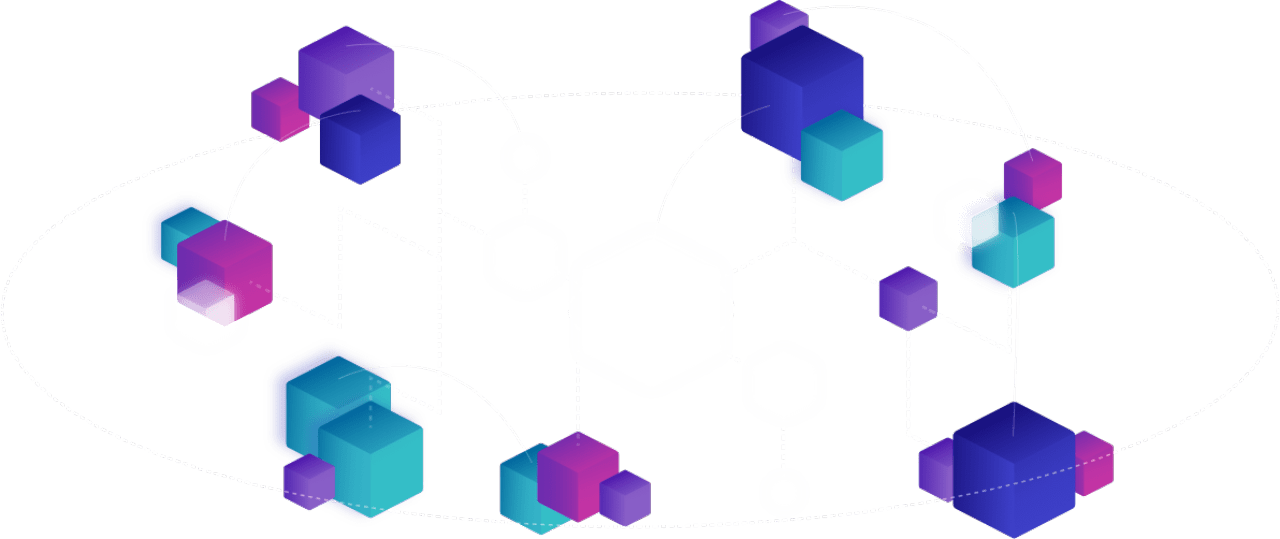 We are focused on bringing you some of the best trading systems available. With decades of experience in software engineering, fintech, financial market analysis, security valuation and investment banking, our team is bringing the power of technology and research in fields including deep learning and genetic programming to produce trading systems with a real and reliable edge.
Fairness
With all the technology at our disposal wouldn't it be nice to level the playing field with the pros? We believe in giving everybody the opportunity to harness technology's power to give you an edge.
You're in control
You manage your money as you are comfortable to. Nobody else is sitting behind a screen risking your hard earned dollars for you, if you're not comfortable with a situation you have full control to plug the plug.
Peace of mind
Have peace of mind that the very systems we provide you are also used by best performing hedge fund managers. We put our money where our mouth is and use the very systems in our own investment portfolios.
Robustness
Our systems undergo a rigorous multi-process verification testing including Monte-Carlo randomised simulation, walk forward testing, cross time-frame simulation, along with a wide collection of other tools.
Simplicity
We've done the searching for you. Take our systems and hop on board and have our reliable trading systems make your money work for you. No programming required to be up and running.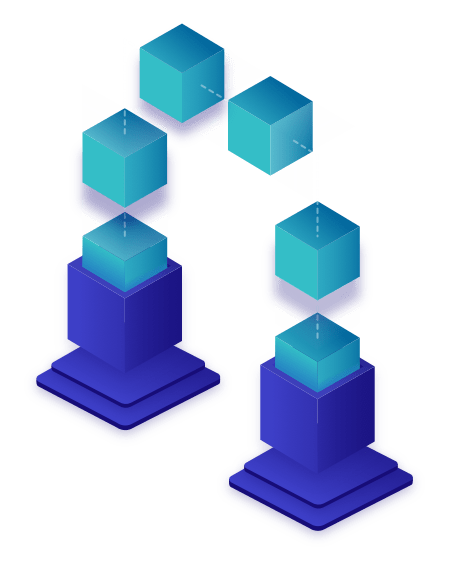 Predominantly our systems are built to trade the mainstream futures financial markets due to reliable liquidity, large market volume and quantifiable market action.